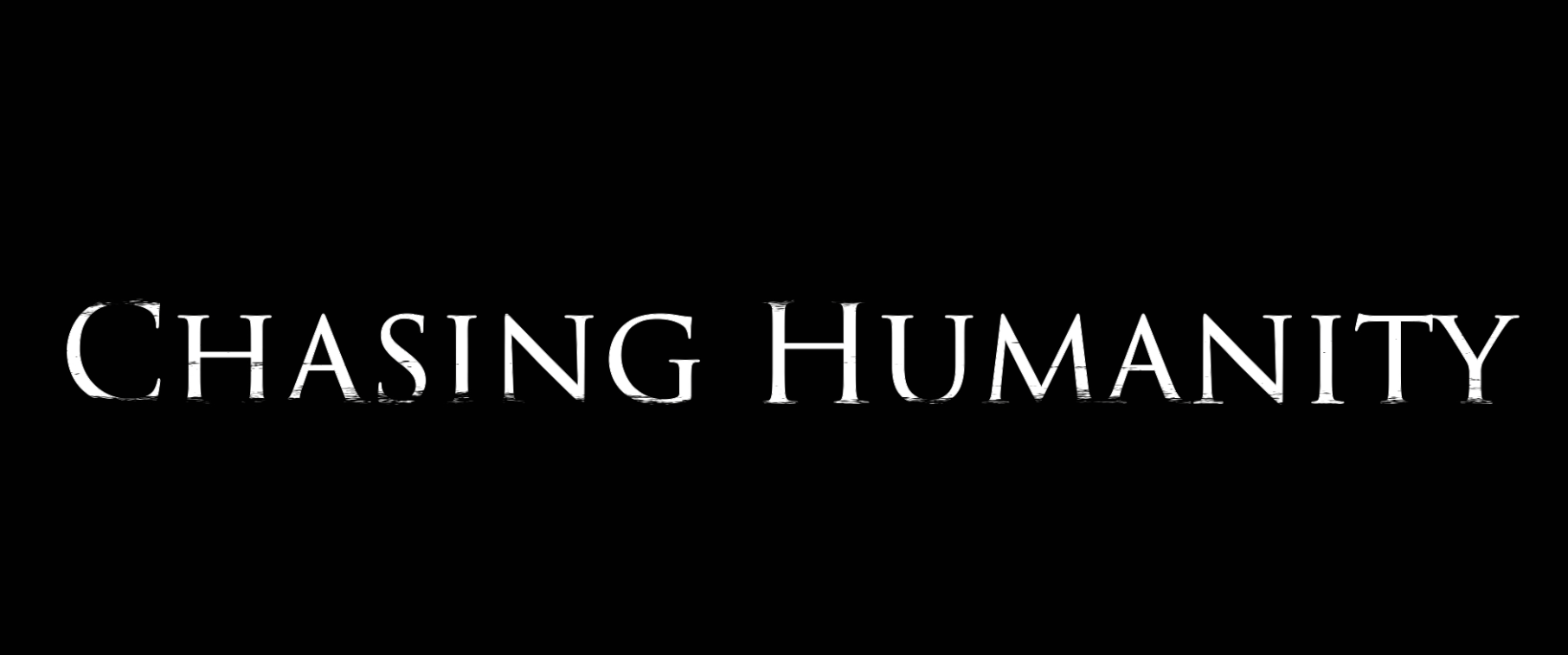 Chasing Humanity
A downloadable game for Windows, macOS, and Linux
This game is a demo that belongs with my graduation project for my education in Game Design at HKU Netherlands. Visit my YouTube page to learn more about the project.

After playing the demo it would be a huge help to me if you can fill out the Google Form through the following link, with some questions regarding the demo. This would help me a lot in improving the demo and it's story. Thank you so much in advance!
Google Form : https://forms.gle/JvzukARWBRxgbT5S8
This game is aimed at players above 18. The demo itself doesn't have any violence or anything in it, but if you're under 18, please consider how well you can handle a spooky atmosphere.
Download
Download
Build V3 graduation Chasing Humanity.zip
277 MB
Install instructions
Download the zip file, extract the files and double click the Graduation.exe file to start the game. This demo is a bit on the heavy side, so if the game doesn't run smoothly, try a stronger device.